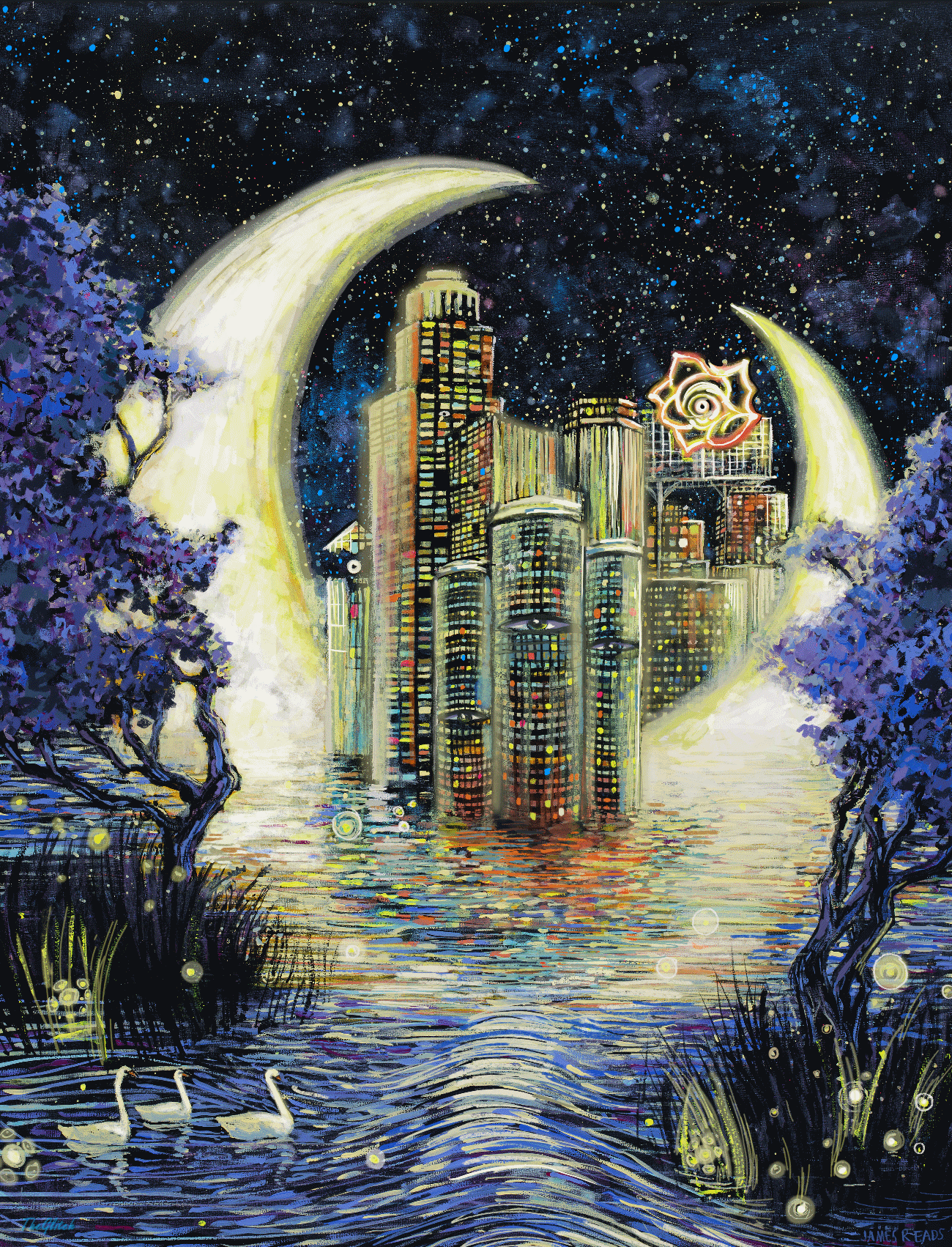 Erudite Healthineers (formerly Health District) was launched in June 2017 with the aim of providing services for health care improvement, innovation and system/service design projects and initiatives. 
My work is centred around my desire to understand how and why people behave the way they do, so that we can help design better learning and improvement initiatives and to co-create a more responsive, learning and sustainable health care eco-system.

My focus has been creating entities that promote social innovation by helping our partners in generating ideas and solutions that create social value, as well as the processes through which they are generated, not just focusing on individuals' and organisational needs.