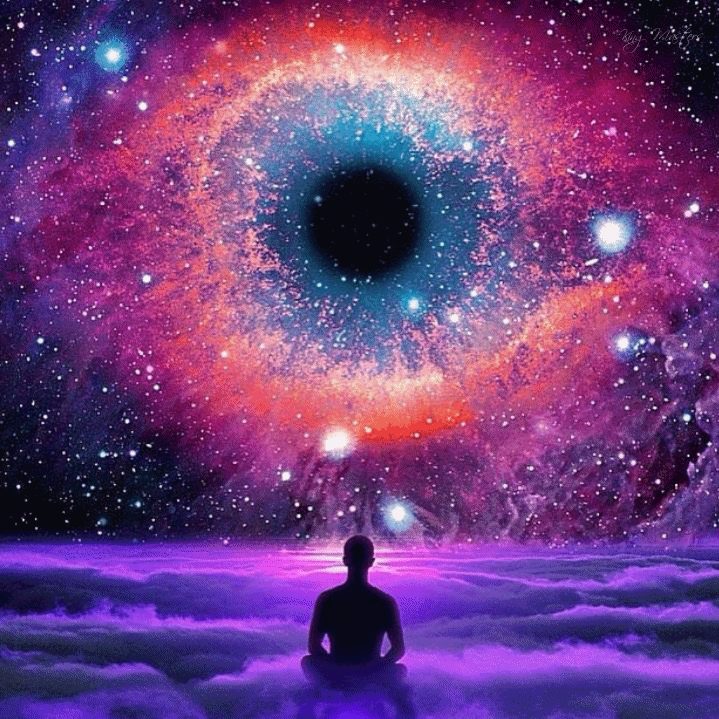 Personalised Learning and Assessments Framework.
Designed by Khurram Jahangir.
Weblink to further information on Erudite Healthineers website.
1. To introduce the concept of "what matters to you?" in continuous learning of healthcare professions.
2. To emphasise the ownership of personalised learning initiatives to be with the learners themselves, as well as reimagining the true notion of personalised development plans.
3. To design a competency and quality-based framework in order to help learners focus on their individualized needs and bring personal value and joy to their learning.
In thinking about how to improve continuing professional learning and development of health care professions, the most important experts – ordinary practitioners managing their own learning & wellbeing – are often left out of the equation. 
The framework of Personalised Learning & Assessment designed by me aims to supplement the paradigm of continuing professional learning and development from "what is the matter with you?" with "what matters to you?" 
My motivation to innovate in designing the framework for personalized initiatives stemmed from my realization of the failure of traditional continuing professional development programs to either facilitate an individual's professional growth, or to provide a sense of ownership of their learning, or in promoting personal well-being. 
My vision for the framework of personalised initiatives was conceptualised using person-centred interactive design, ensuring that the curriculum for every individual is designed based on personalised needs (perceived, misperceived and/or unperceived). This promotes the concept of ownership of continuous learning to be with the learners themselves, helping them realise the value of lifelong learning aligned with quality as well as reflective practice. 
The framework for personalized initiatives has been designed to fulfill individualized learning and professional development needs of health care professions. The framework design ensures that the initiatives undertaken using the framework provide for formalized opportunities for enhancement of knowledge, skills and/or behavioural needs - in turn helping them attain and/or maintain their professional competence. 
The conceptual design of the framework for personalised initiatives require system level improvements, changing culture through assimilation of an innovative new learning contract that emphasises identification and documentation of an individual's learning needs and behavioural objectives as part of co-designing an individualised competency-based curriculum and a process of assessment. 
Progress review of each learner is continuous, based on field observations, documented by both the learner and the preceptor through structured electronic observation notes. 
Completion of the initiatives based on my framework design is based on achieving proficiency in all of the behavioural objectives identified as part of the competency-based individualized curriculum. 
Enabling technology is critical to the success of the initiatives undertaken using the personalized framework design. I have innovated to create a unique workflow automation design methodology and used cutting edge enabling technology to design a digitized platform to completely drive the processes and delivery of initiatives undertaken using the framework designed by me. 
The use of this technology enabled platform not only significantly reduces the resource intensiveness traditionally associated with such programs, but also enables evaluation of the program deliverables in a dynamic manner.  
Formalized learner, preceptor and program evaluations are a mandatory component of the framework design. 
As part of the 'commitment-to-change' learning contract introduced within the framework design, I have also assimilated the concept of post-program learning reinforcement activities, offering learners an opportunity to help undertake impact assessment, reflection and quality improvements activities.
Key components of the technology enabled framework design.
1.  
On-boarding
the learner.
2.  
Co-creating
a program of individualized learning and/or assessment.
3.  
Finalize
and complete the curriculum build and learning contract.
4.  
Undertake
 the program of individualised learning and/or assessment - contract renegotiable, assessment multimodal.
5.  
End of program evaluations
of the individuals - learner & preceptor(s) - as well as the program.
6.   Post program
mentorship and/or coaching
(if required).
7.   Post program
learning and quality improvement reinforcement activities
(optional).
The main ethos of the framework design is to promote a culture of self-assessment, outcomes measurement, reflection and impact assessment. 
It is anticipated that such an approach will promote self-confidence and personal wellbeing, as well as improve patient safety and overall quality of care. 

Personalized Leadership Development.
Elements of a new leadership framework design
.
Designed by Khurram Jahangir.
Weblink to further information on Erudite Healthineers website.
1.
Shared purpose
: Communicating a clear sense of purpose and contribution.
2.
Collaborative Learning
: Motivate teams and individuals to work effectively.
3.
Appropriateness and Quality
: Foster and promote appropriateness and accountability.
4.
Innovation and Adoption
: Encourage innovation and adoption strategies.
5.
Improvement & Sustainability
: Focus on improving system performance and sustainability.