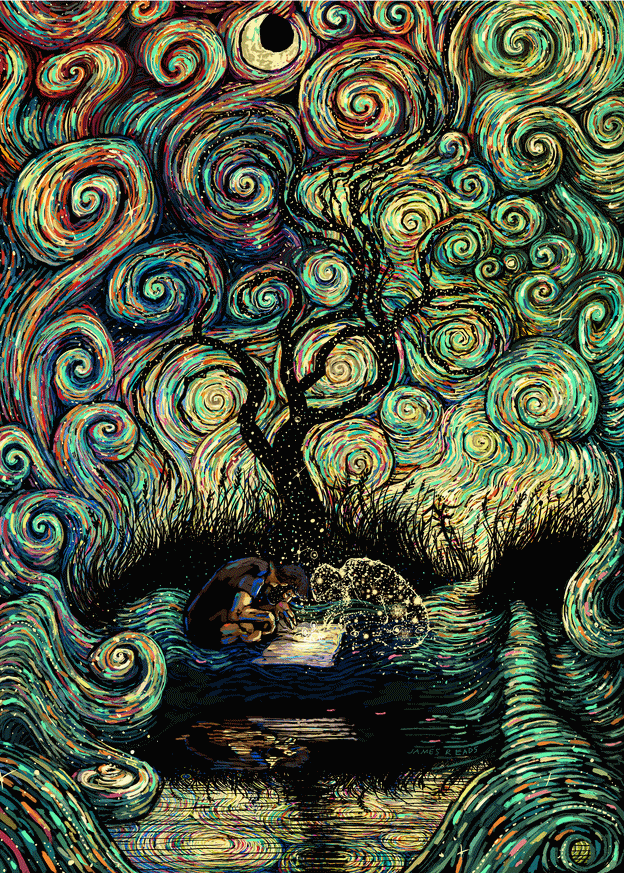 The pace of knowledge acceleration in all areas of society has reached a point.
It is no longer considered possible for members of health care professions, and society to stay abreast of essential knowledge and practices.
Finding the path - from development, to the use of new systems-based improvement strategy, or technological innovation in health - has been a matter of good luck for most who have succeeded.
Present day work environment presents many barriers and challenges - ranging from intellectual property regulations, resistance to change, policy and governance regulations,  etc - preventing meaningful innovation and progress. 
As such, there is a real sense of urgency around the need for enhanced & meaningful lifelong learning and quality improvement initiatives. 
Wider acceptance of this reality could have a dramatic impact on the quality and sustainability of health systems worldwide.
My vision of Lifelong Learning in Health - Next Generation Model for Continuing Medical Education and Professional Development.
Check out my article on
Medium
on this topic:
Dawn of Lifelong Learning: new vision for continuing medical education and professional development for health care professions.
My work is based around my belief that the world won't wait and that we must adapt, and adopt enabling technology in health, as well as lifelong learning and quality improvement initiatives.
Better and more effective use of data and technology is vital to delivering a safe, efficient and sustainable health care service.

At the same time, embracing technology in health must also help preserve our humanness.

There is tremendous value to adopting such a "high tech, high touch" approach in health care system. This could be in the form of more collaborative and real time management of projects, systems and service design initiatives, better customer relationship management, improved just-in-time database management, overall improved look and feel of processes, workflow automation etc.