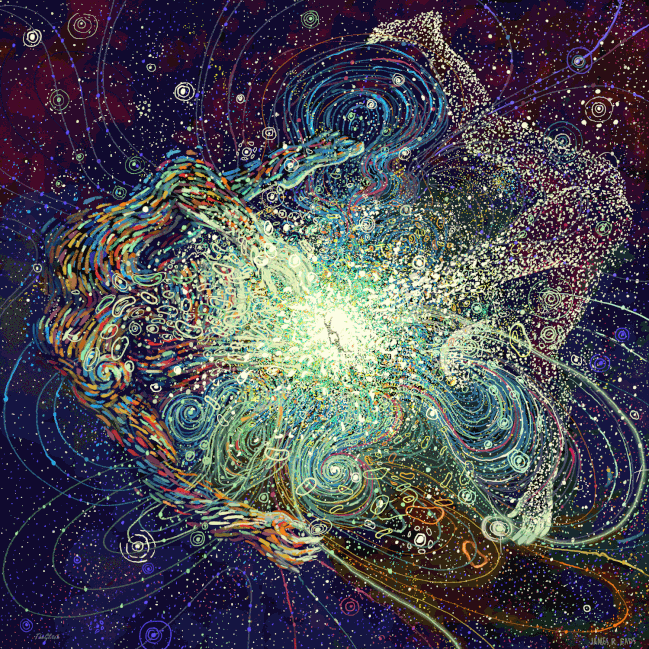 Better and more effective use of data and technology is vital to delivering a safe, efficient and sustainable health care service.
At the same time, embracing technology in health must also help preserve our humanness. 
This can be achieved through adoption of person-centred design thinking in communications, systems and service design initiatives in health care as well as quality improvement methodologies.
Technology enabled services model in health care could facilitate real-time collaborative management of projects, effective and efficient systems and service design initiatives, better customer relationship management, improved just-in-time database management, provision of virtual learning opportunities, overall improved look and feel of processes, etc.
The outcome of technology enabled services can be described as:
    1. Direct improved services.
    2. Indirect benefits.
Whereas direct benefits can be realised immediately, indirect benefits can accrue over a period of time, and can be harnessed very effectively, if planned well upfront.
My use and promotion of technology in health care and learning is centred on the idea of helping the human interaction, not replacing it.
Closing the gap between learning and quality.
I have a specialist interest in developing such technology enabled services models - for a more responsive and learning health care ecosystem. 
My particular specialist interests are in:
1.
Developing a virtual health sciences hub
- providing health care professions various opportunities for e-learning, digital tools for quality improvement, e-health care, tele-health, virtual networks etc.
2. Leveraging the integration of health databases to further develop capacity in
data analytics, machine-intelligence and the use of real world evidence
to inform clinical practice.
3. 
Technology-inspired personalisation
and simplification of care & learning.
4. Broader implementation of new and simple
clinical pathways, that are technology enabled
as well as qualitative and quantitative data driven.
5.
Automating knowledge work
- leading & managing the processes required in redesigning education, and redefining the nature of work, that are important elements of this effort.